The Hamilton Family of Acton, Ontario, Canada

Acton Churches

Acton has a large collection of churches including Trinity United with a flowered cross during the Easter celebrations.

---

Acton Baptist Church - 80 Mill E Acton ON (519) 853-0690

Christian Reform Church Bethel - 365 Queen Street Acton ON (519) 853-2121

Churchill Community Church - RR 2 Acton ON (519) 853-4380

Evangel Family Church - 33 Churchill Road North Acton ON (519) 853-2715

Jehovah's Witnesses - 14009 Regional Road 25 Acton ON (519) 853-1500

Knox Presbyterian Church - 44 Main N Acton ON (519) 853-2360

Salvation Army - 114 Mill Street West Acton ON (519) 853-1140

St Alban's Anglican Church - 19 St. Alban's Drive Acton ON (519) 853-2711

St Joseph's Church - 47 John Street South Acton ON (519) 853-0784

Trinity United Church - 70 Mill E Acton ON (519) 853-2090

Variety

For a variety of variety stores you came to the right town. One is the Acton Discount Variety Store where you can get all manner of goods including lottery, grocery, videos and worms and roe - for your Fairy Lake fishing needs!

You can see some panorama pictures below showing some of the downtown core along Mill Street or Highway #7 in Acton.





New Bandshell in Prospect Park

The new bandshell located within Prospect Park is almost complete, only some minor works and landscaping is required. As you can see by the yellow markings the new structure has already been sprayed with graffiti.

It looks great. I can't wait for some nice summer days when the bands begin to play.

Go to the next Acton page

Current page hit count thanks for dropping by!




Mill Street (Highway #7) looking west (downtown) towards Highway #25, April 9, 2007.

Mill Street (Highway #7) looking on the north side of the street - downtown Acton April 9, 2007.

Large pictures made with Autostitch.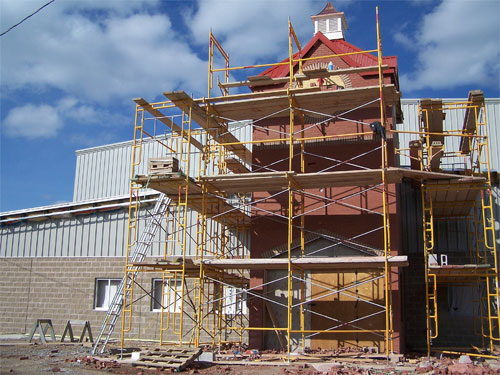 Work on the new community sports centre continues. The clock tower starts to take shape.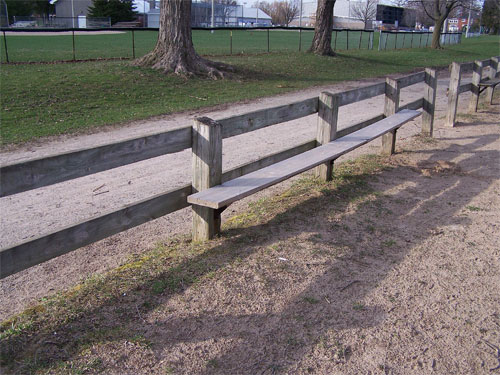 Looking into Fairy Lake from the beach in Prospect Park.

The Saturday Acton Trunk Sale - First one of 2007. Photo made using autostitch (several pictures stitched together - that is why there are some ghost people!).