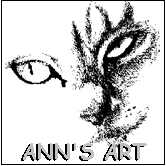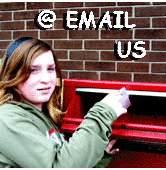 The Hamilton Family of Acton, Ontario, Canada
Where is Acton located? (click to enlarge)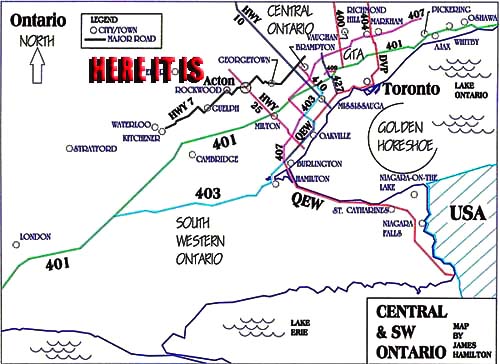 Acton is located northwest of Toronto at the intersections of Highway #7 and #25.
Acton Streetmap (click to enlarge)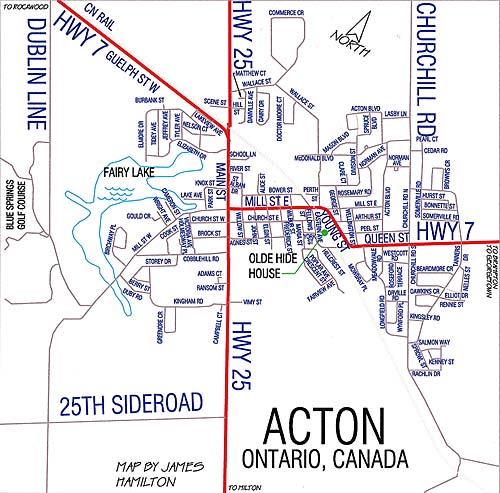 Highway #7 heads west towards Georgetown and Brampton and east towards Rockwood and Guelph. Follow Highway #25 south to Milton and Highway #401.
Locations of interest in Acton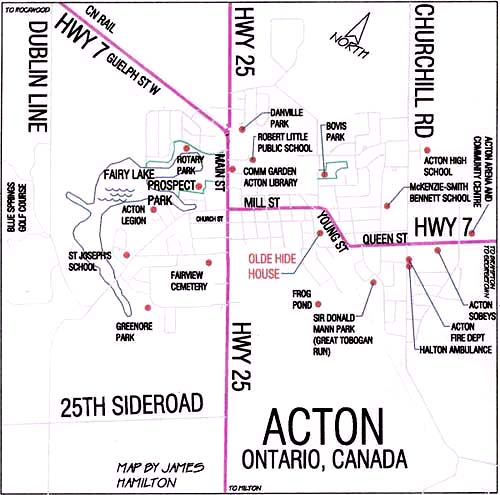 Major parks and services and their locations in Acton.
Acton, Ontario, Canada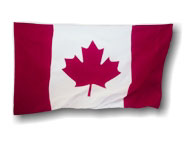 You can also find the maps for stores and schools on their own web pages.
Current page hit count thanks for dropping by!