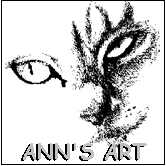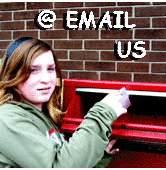 The Hamilton Family of Acton, Ontario, Canada
| | |
| --- | --- |
| May 2009 | Fantastic new roof from Acton Roofing |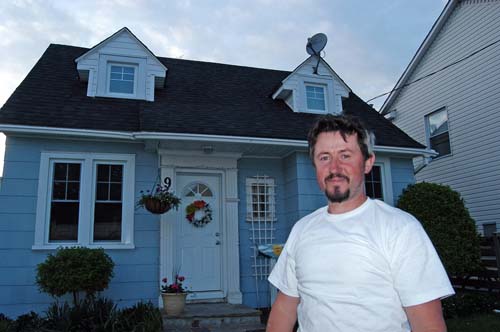 After working hard for three days Fatmir of Acton Roofing and Renovation finally comes down off our roof. He did a fantastic job removing our old shingles and putting up new shingles and siding our dormers. He did a great job and was very friendly and his price was lower than his competitors. You can contact Fatimir at 416-804-9218.
| | |
| --- | --- |
| May 24, 2009 | Doors Open Toronto |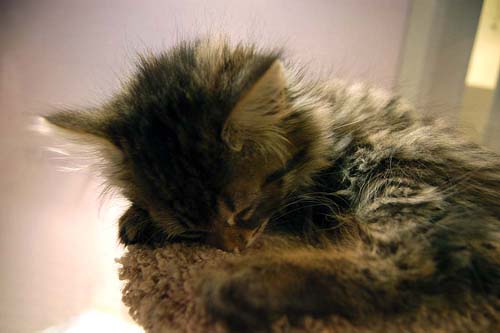 We took advantage of Toronto's Door Open and went to the CNE grounds and the Horse Palace to watch the Toronto Mounted Police Unit competition which was fun. Then we visited the Toronto Animal Services unit based out of the Horse Palace and looked and petted some cute cats and kittens. They must have been excited to see all the people and by the time we dropped by most were very tired and sleepy.
| | |
| --- | --- |
| June 20, 2009 | A Taste of Acton |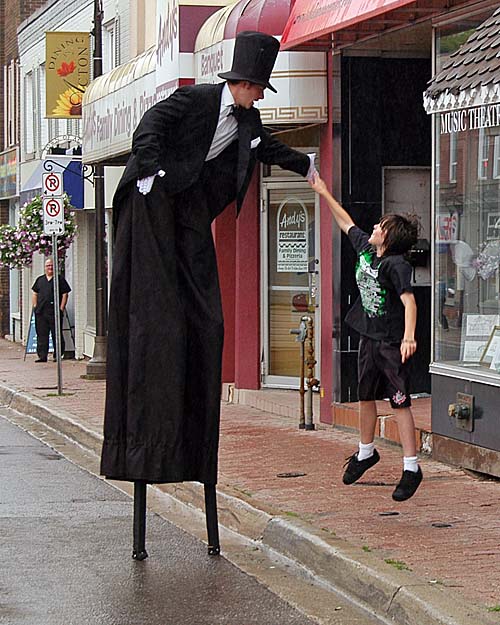 The Taste of Acton was a washout today due to rain which kept the crowds away. We have had a wet week and the forecast came true, rain, rain, rain. Still you could get inexpensive and fantastic food from the restaurants participating in the passport event. For $15 ($12 in advance) you got five coupons that you could redeem at various downtown eateries. You couldn't eat all the food you could get for that $15 so it was an excellent deal. My daughter, her friend and I ate at Andy's Family Restaurant and the Lilly Thai Restaurant.
The BIA arranged for two stilt walkers to entertain the visitors. Here are some children running through the stilts as newspaper photographers take their picture.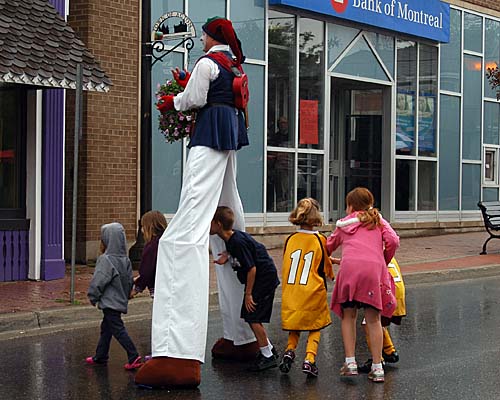 | | |
| --- | --- |
| June 20, 2009 | Movies in the Park |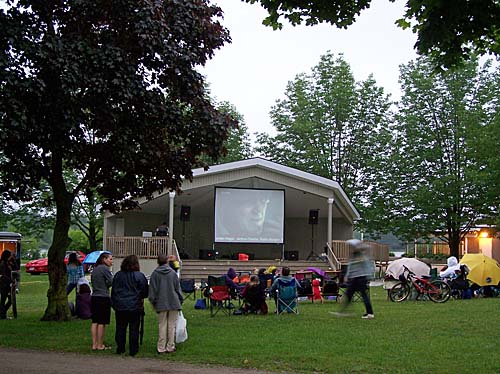 The rain continued into the night and the planned Movies in the Park manages to squeeze into the bandshell and run the planned movie Twilight. Usually Party Cinemas has three screens showing the movie, however the rain kept most of the crowds away again so they ran with just the one screen. The event was sponsored by local businesses including Acton Optical and Acton Sobeys while those attending were asked for donations of a non-perishable food item for the food bank.
| | |
| --- | --- |
| June 20, 2009 | Toronto Grand Prix Tourist |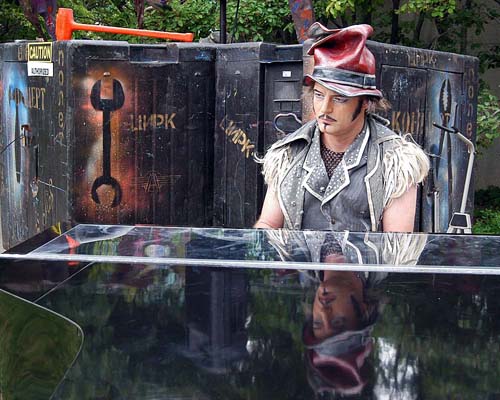 You can also check out my Toronto blog - Toronto Grand Prix Tourist, which I use for all things Toronto and racing - including the upcoming Honda Indy Toronto. The above pianist was at the Cirque Du Soleil performance at Harbourfront Centre during the 2009 Luminato Festival. Other recent events include Woofstock and NASCAR at Mosport.
| | |
| --- | --- |
| July 20, 2009 | Nice summer's day |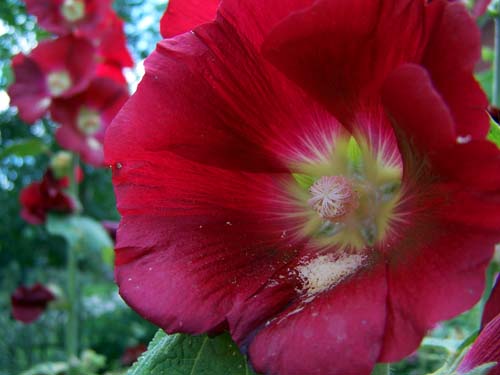 Summer weather has remained cool and moist - it is supposed to rain for the next few days, so it was nice to get out and bike around Acton today. Fairy Lake was peacefull and is starting to fill up with weeds.

The sunsets over the escarpment and Highway 401 in Milton looking north towards Acton.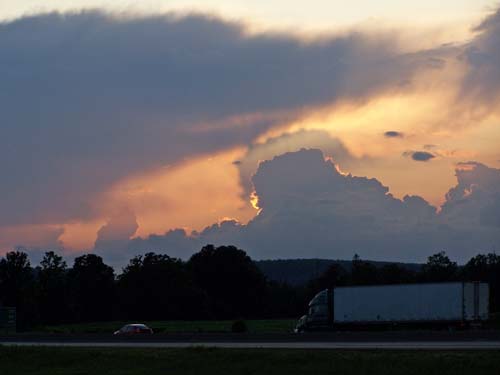 | | |
| --- | --- |
| September 18, 2009 | Frog Pond as Fall approaches |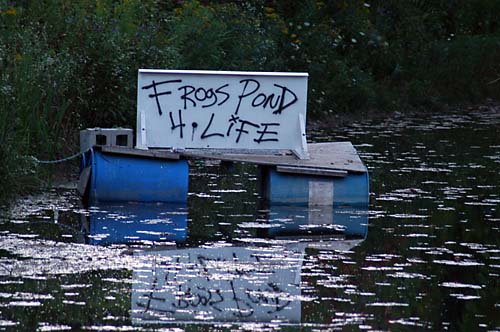 The little pond that could is slowly filling up with algae. The floating platform on barrels, which has been around for a long time, is now sporting a sign reading "Frogs Pond 4 Life". Local people sure like their Frog Pond.
Current page hit count thanks for dropping by!