Band Cottage Family weekend, Kawagama Lake, Ontario - Photos by James Hamilton (see home page)
August Civic Holiday 2006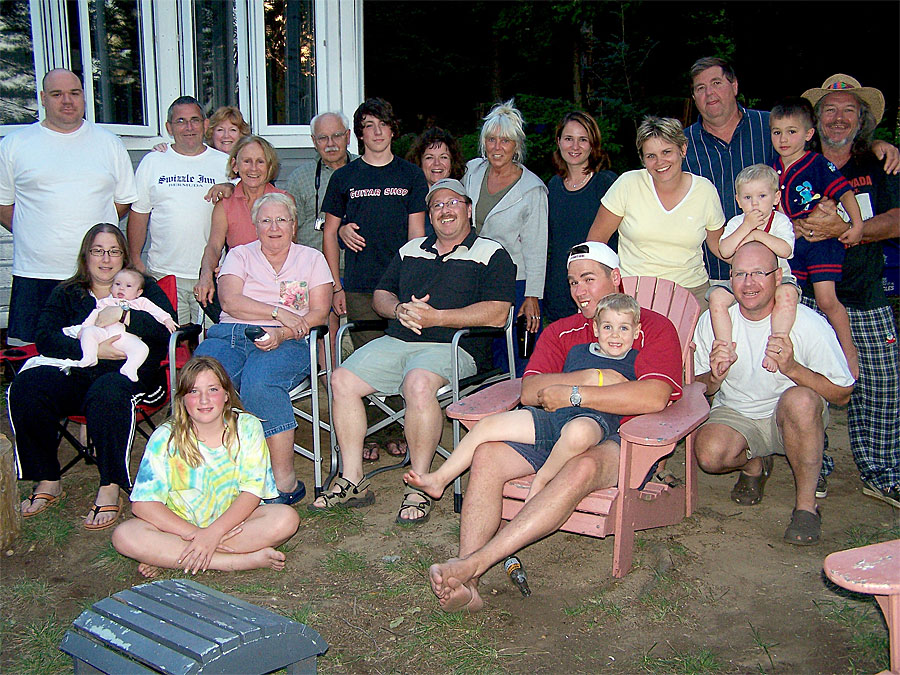 The family gathered for a group photo by the campfire.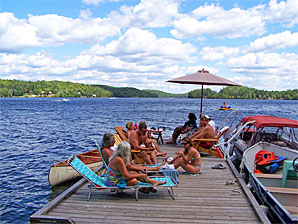 ..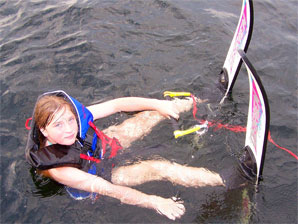 ..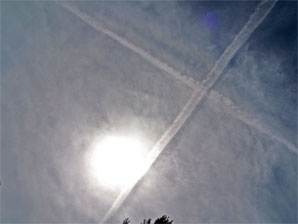 Sitting on the dock after a refreshing dip in the Lake. Erin gets set for waterskiing. X marks the spot.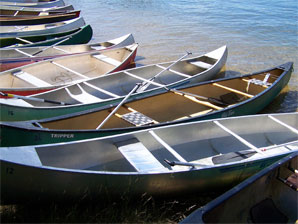 ..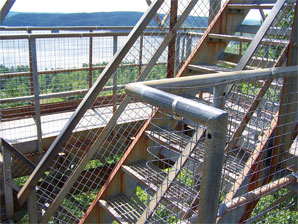 ..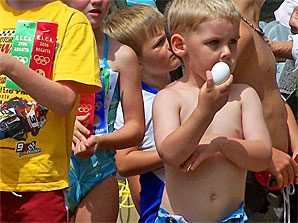 Canoes ready for the Regatta races. Fire tower overlooking Dorset. Spencer joins the egg toss contest.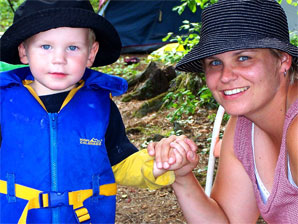 ..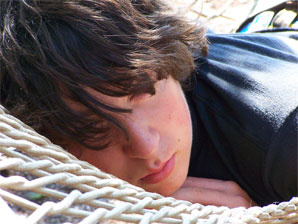 ..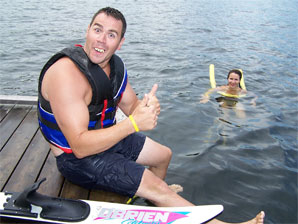 Mother and son hold hands. Kevin relaxes on the hammock. Neil puts in some funny teeth before skiing.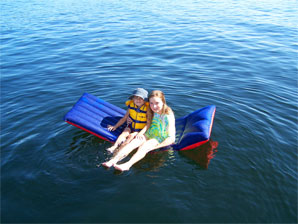 ..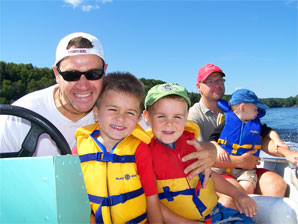 ..

Erin & Nick float. Neil and Brian and their kids on the boat ride to the Regatta. Nick is a knight.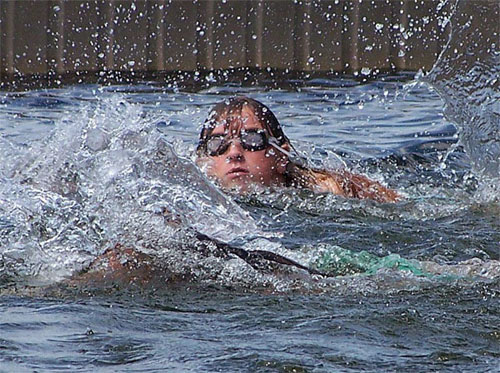 ..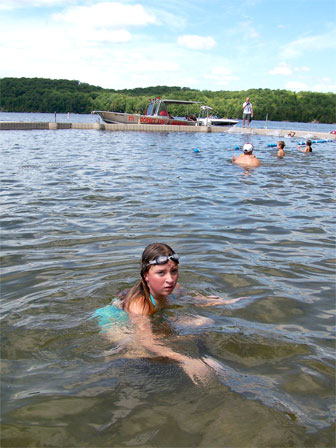 Erin enters the 2006 Kawagama Lake Regatta swim race but does not win so she is a little sad.